Boat, Machinery and Mixer Cleaning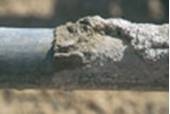 Clean break uses ultra high pressure to clean all types of machinery and mixer equipment including concrete and cement mixers, concrete forms, tarmac layers and pavers, rubber/ resin mixers and paint mixer tanks. With pressures up to 2500 bar and an array of hydroblasting nozzles we can find the solution to almost any cleaning task.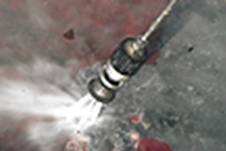 Other methods like burning, grinding and dangerous chemical stripping can damage the surface and the equipment that is being cleaned. These are also slow and dangerous to both the operator and the environment. We differ to these more traditional methods by just using water to do our cleaning work. This leave the surfaces being cleaned with no damage and has little or no impact on the environment and surrounding areas. Most equipment and mixers are put back to nearly new condition.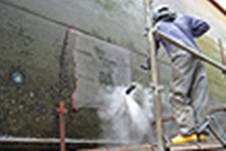 We can also remove several layers of foul paint from all types of boats, ships, narrow boats and marine vessels taking their surfaces back to new steel ready for recoating. Recoating can be carried out almost immediately after jetting as the surface dries almost instantly due to the heat produced caused by the pressure of the water. This again can be done just by using water alone therefore no mess and no grits or abrasives to clean up.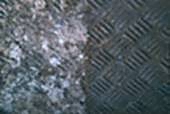 The work can be carried out with an open hand held lance or if required a self contained jetting unit which eliminates all overspray and offers the option of vacuum recovery to collect all waste water and debris leaving the surface nearly dry ready for the next application.